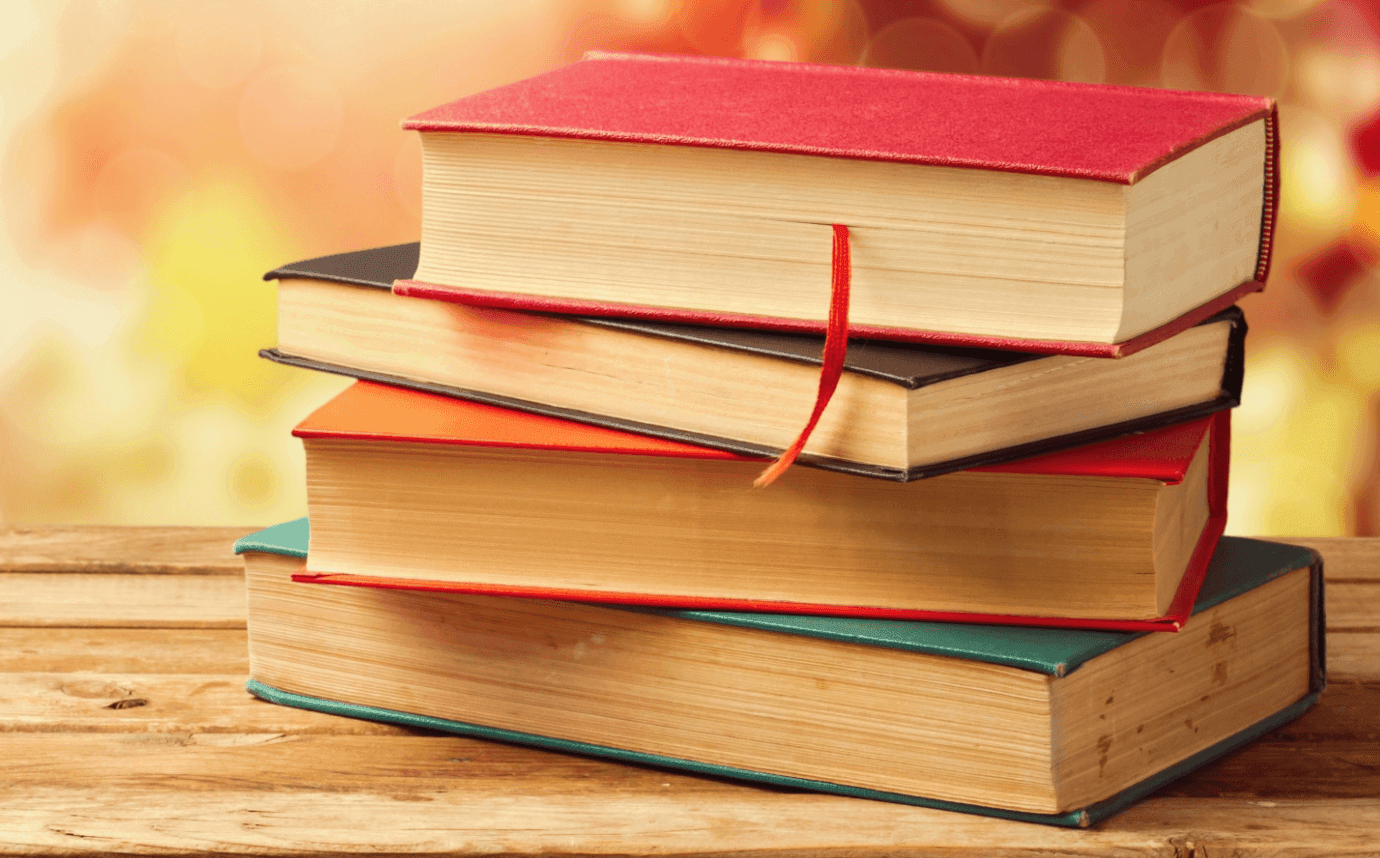 Ever wondered how making it through the university is sometimes hard and proves problematic to a lot more students. Here are some ways a student can succeed or rather have a smooth transition through the university.
Learning how to manage time. One need to know how to plan himself/herself once they are in university. a lot of activities are always at your disposal; attending classes, going for games e.g. soccer or cycling, attending university club and societies meetings. To succeed in all these activities is sometimes impossible but one has to keep his/her head high to make it through.
Keep a good company of friends. According to Shadrack,an essay writing xpert at homeworknest.com  the university brings together people from different background and upbringing. Choosing good company will do you more good than harm. One need to have friends who will always add value to their lives rather than spoil them through inducting them into drunkenness and illicit drug abuse. Friends that will keep you on course and will help you to achieve your main objective are the ones to keep.
Build a good rapport with your professors. If deems right, get to know your instructors; whether they are professors, lecturers or even teaching assistants. They always have office time. Use it to know them, ask questions and guideline concerning the course and also develop a good personal connection with them. They will help you with course contents and also provide other resources. Getting to know them may help once you need a recommendation or even get you jobs during the summer.
Get assistance when you are struggling or having difficulties. Sometimes or once in university career you may require help whether it is difficulties with finances, failing the course or even relationships and mental health. University has vast resources to help you when in need. Never hesitate going for help if you are struggling. Always know where to get help when you are struggling with certain difficulties.
Participate in extracurricular activities to network with other university or college students. For instance, you can write journalism papers if you are taking Journalism course. Always take part in competition that suits you, once you do these. You will get to know and meet different people of whom may help you in your future career.
Stay healthy. Taking care of your mental health. University life sometimes prove to be stressful especially when you are moving away from home for the first time. Always be free with your friends to ask for help and also go for counseling if you are depressed. Eat well and exercise, these will give you a clear mind to carry on you activities.
Have fun. Life in university is always incredible. This gives time for your personal growth, intellectual experience and emotional levels growth. University presents a wealth opportunities to interact with fellow students, meet future colleagues and even business partners. Once in these, take in all that will greatly benefit you.
Conclusively, one need to assertive and stay on the course to achieve his/her objective, Because once in university a lot more opportunities may present themselves. Some good and some bad, but one needs wisdom to discern what is beneficial to them than what will bring harm to them.