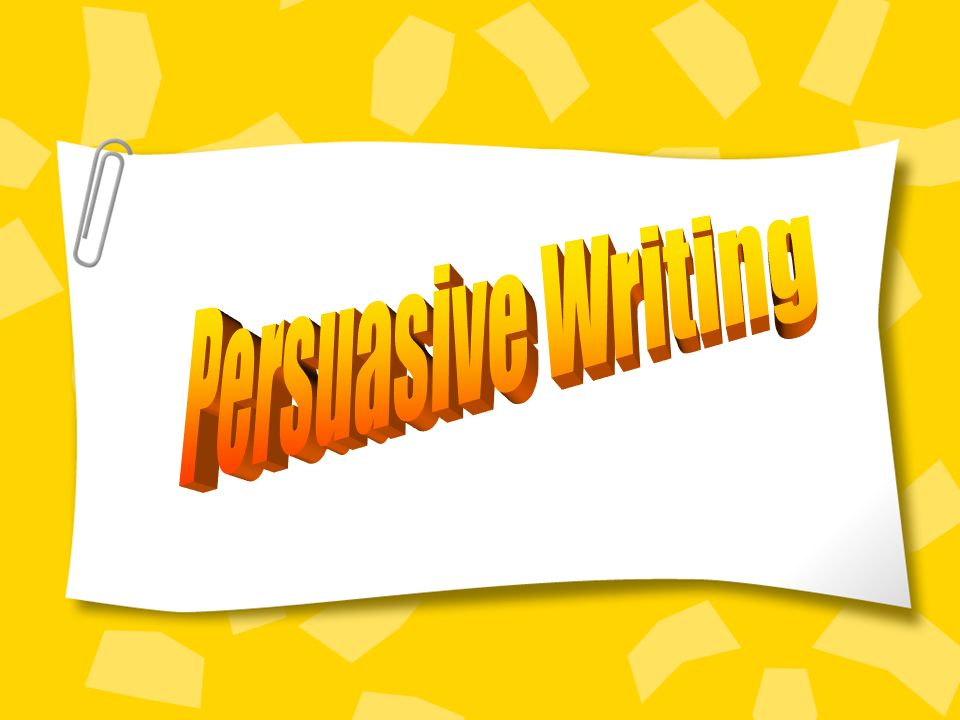 An essay is something which can provide you with information and persuasion that must win the heart of audience. Writing such essay is not a walk in the park. In order to write a convincing persuasive essay, you need to have very good argumentative skills. A quality essay has to be always informative as well as convincing if you want to capture the attention of most of the readers. But it is not easy to grab the attention or change the imagination or mindset of the people. For this, you need to take some persuasive essay advice in order to get what you were looking for.
Mentioned below are 6 tips for writing a persuasive speech.
Take your stand:

You must choose a side in order to write a persuasive speech. You can either speak in favor of anything or against that subject.
Choose a subject:

In order to write about anything, you must choose a subject and then provide your opinion upon it. There are many companies which can help you in choosing the subject upon which you can write your speech. You can also search a lot about it so that you must come up with exceptional arguments.
Know your audience:

You must consider the audience while writing the speech. There are chances that the audience might agree with your speech or they can also disagree with it.
Do the research:

It is really important to do the research and must have compelling evidence so that you can take your stand to disprove the opposing argument.
Structure of the essay:

You must determine the structure of your essay. All the things must be categorized and written with a flow.
Support your argument:

It is really important to support your argument. You must have heard facts with you that you have gathered from your research, personal experience and observation.