When starting a new job or when being promoted at the current job, the one thing that puts most people in an uncomfortable position is negotiating for salary. Nobody wants to ask beyond their worth. Nobody wants to get undervalued either. So how to strike a balance in a salary negotiation? For a realistic and reasonable salary negotiation, the rule of thumb is to find out how much the job is worth and whether your skills and experience will fit the job profile. Moreover, you should consider all aspects of compensation—salary, bonus, perks and benefits, holidays, stock options, etc.—when negotiating for salary.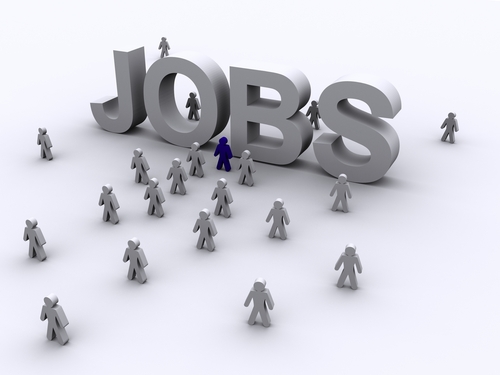 When negotiating for salary, keep the following tips in mind to increase your chances of getting a higher salary or better benefits.
Don't argue or be demanding, as this can make a n

egotiation adversarial

. Stand tall but calm your nerves. Remember that

listening to the boss is as important as making your own case.

Do your own research before you start the negotiation. Know where you stand in the industry based on your

education, experience, professional training, and any relevant certifications. Then draw a minimum acceptable figure. Don't accept an offer that is below your minimum figure.

Articulate your

accomplishments and successes during the past year to back up your request for a salary hike. Don't talk about your personal financial needs.

When going for a new job, if you are asked about your salary expectations, don't throw out the number. Ask your employer more about the position, the responsibilities, and challenges, and then discuss the compensation package. Provide a range based on your research done on the industry standards upfront.

Take your time to think over the offer instead of accepting it right away. However, if you definitely need the job, don't take too much time to give a nod to the offer, else the employer might move on to the next candidate. Alternatively, there are chances the employer will increase the package if you take some time to think over it.

If the salary is not negotiable, but you do not want to give up the job offer, ask about any other employee benefits or perks that might be negotiable. For example, you can ask for a vacation once a year.
A successful salary negotiation is one in which both sides feel good about the outcome. Even after approaching the salary negotiation professionally, if you think you have been undervalued, accept the offer and look out for a better option. The city of Bangalore is thriving when it comes to job vacancies across a variety of sectors. You will find more options for jobs in Bangalore than anywhere else in India for fresher, middle-level, and senior-level positions. The concentration of IT startups, BPOs, and KPOs in Bangalore gives you numerous options for career growth.
But again, when looking for a job change, do keep in mind the tips shared above. It will help you be prepared to make your case and get a job offer that will suit your skills, experience, and expectations.